Episodes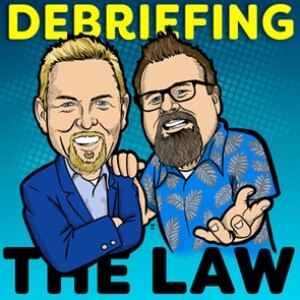 Friday Oct 06, 2023
Friday Oct 06, 2023
Didn't check the box?  Is the malpractice suit filed yet or was it a strategic move? Can you keep a straight face when stating this is not a political move against Trump? So many things to break down on the Donald Trump trial. 
Keven McCarthy is ousted and Joel and Chris go head to head on their beliefs. 
Trevor Bauer was suspended from MLB due to accusations of sexual assault and returned with a defamation suit.  Wow, what  discovery uncovered.